Okay its been a while.. Havent had too much to blog about to be honest and Ive been waiting until I found this particular item! Im so happy :D
So I never really payed too much attention to the cosmetic section in TK MAXX until last week.. And oh i wish I did it earlier! I managed to pick up items from The Balm, Urban Decay and Stila for cut throat prices! (I sound like one of those really annoying car dealership ad's).
So, here are my lovely finds!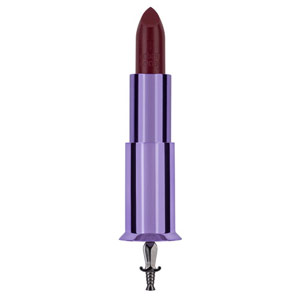 Urban decay lipstick In gravity €6.99!
The Balm blusher €8.99!
Stila 3 piece neutral set €14!
So after getting the stila items and The Balm items in one day I went back repetedly (lots of time on my hands) until today, when I found the Urdan Decay lipstik. No doubt, Ill be going back tomorrow on a scavenger hunt. TK MAXX is well worth a snoop.